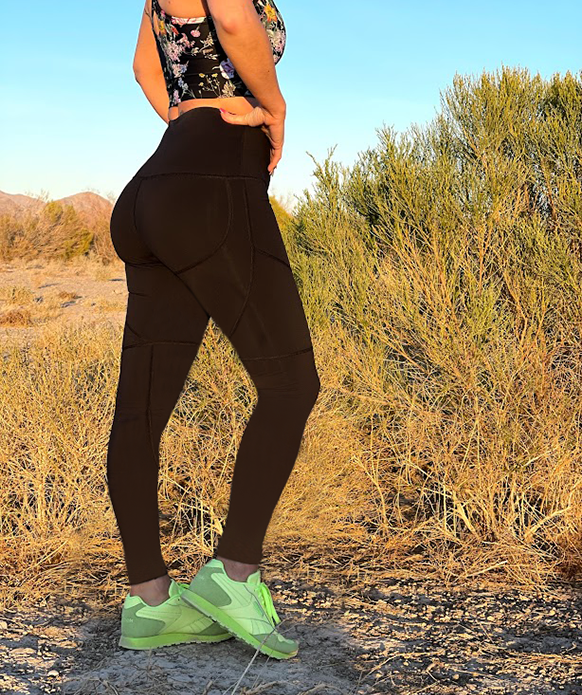 REINVENTING LEGGINGS FROM THE BOTTOM UP!
Imagine your favorite leggings and your favorite shapewear all stitched together in one garment.
SHOP NOW
Ultra High Anti-Roll Waistband

Squat-Worthy Non See Through
WE'VE FOUND THE SOLUTION THAT WORKS FOR BODIES OF EVERY KIND!
boek was founded with a simple mission: Make a legging like no other. One that doesn't flatten your butt, yet still has high compression for tummy control, smooths your cellulite, and is comfortable enough to wear everyday. A legging that instantly transforms your body.
BOEK'S STORY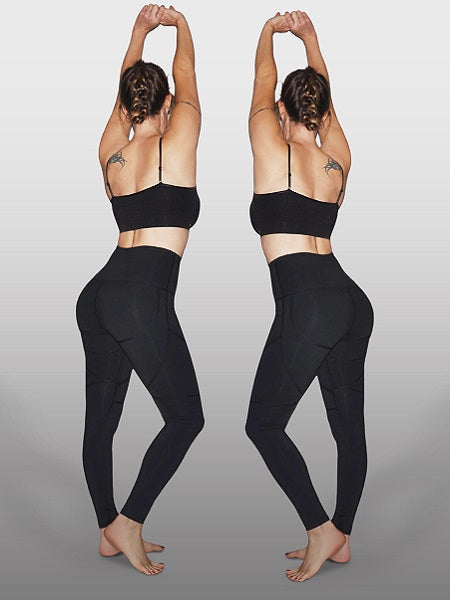 DO I HAVE TO WEAR THE BUTT PADS? NO
One of the many advantages of our leggings is the built in pocket that can hold a silicone gel butt pad. These butt pads are custom designed to fit the legging pocket perfectly, however, it isn't mandatory to use them. You can always wear your leggings without them. Your choice, your look! These high compression leggings will still provide that tightening, lifting, smoothing effect.